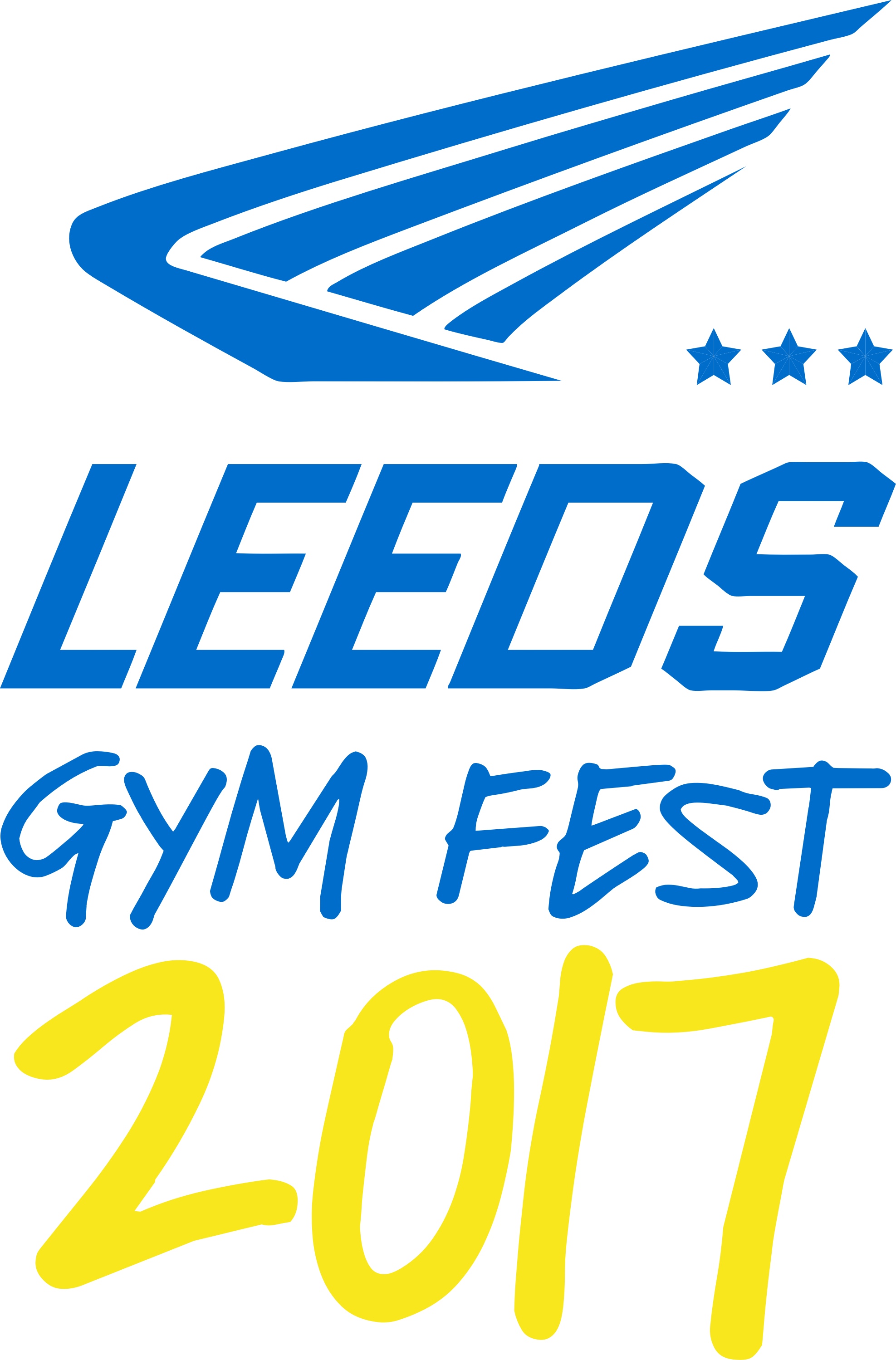 GymFest has been running for many years now most recently at Beckett Park in Headingley where it has been well attended by an audience of 1500. So when the organising committee announced that they would hold Gym Fest 2017 at Leeds FirstDirect Arena, there would clearly have been a few doubters as to whether a gymnastics club could run a festival of gymnastics in a large arena and make a success of it. Yet on January 22nd 2017, that's exactly what Leeds Gymnastics Club and the Gym Fest organising committee did.
They packed the place out with 5,500 gymnasts and gymnastics fans. 1250 gymnasts and 4250 spectators. All gymnasts from the club had the opportunity to take part and perform in front of the huge audience. Many took part in a gymnastics flash mob and many groups put their own displays together and performed them with enthusiasm and skill.
Below are a selection of some of the highlights of the day. We're already looking forward to Gym Fest 2018!
We will shortly be announcing the date for Leeds Gym Fest 2018. Stay tuned or follow us on Facebook or Twitter or our newsletter to ensure you're the first to know.