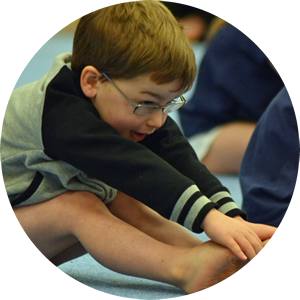 Children of up to school age can play on all the apparatus from the floor and rings, in the foam pits and on the bars and trampolines.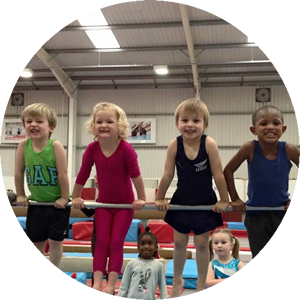 Fun and exciting structured classes for pre-school age children to develop physical and social skills in a safe environment.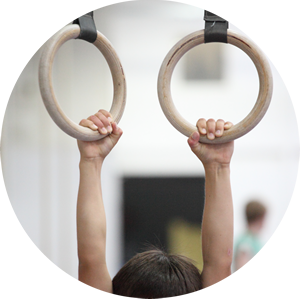 For all school age children and young adults. Gymnasts train on Floor, Beam, Rings, Vault, Trampoline and all the Bars.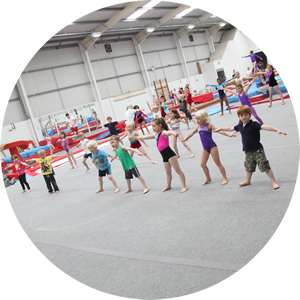 Boys and Girls have fun across all apparatus from Floor, Beam and Bars to Vault, Trampoline and even Rings as they enjoy general gymnastics.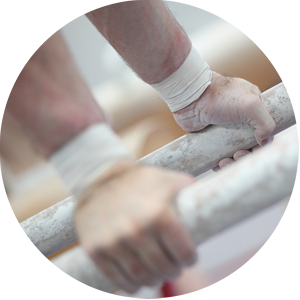 For 16 years old and up, gymnasts train on all apparatus from Floor, Pommels and Rings to Beam, Vault, Trampoline and all the Bars.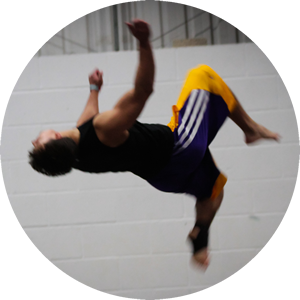 For 7 years old and up, free runners train throughout the gym focussing on strength, speed, agility and spacial awareness.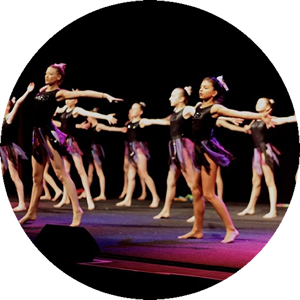 Part of the Gymnastics for All programme and provides an opportunity for gymnasts perform at events nationally and internationally.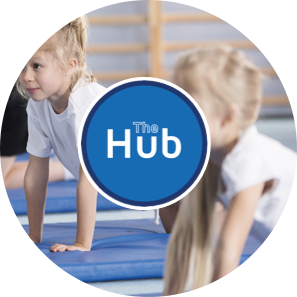 Leeds Gymnastics fantastic NEW satellite venue at Cross Gates Community Centre allowing the expansion and development of our current programmes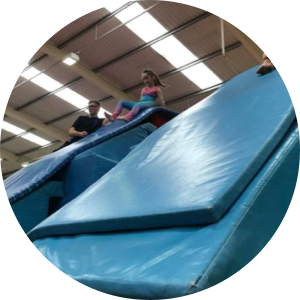 Available for booking on selected Sundays, our parties offer fun and challenging sessions delivered by our highly experienced coaches.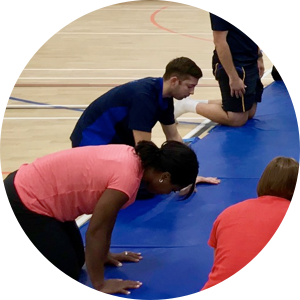 Leeds Gymnastics is committed to working with schools across the Leeds and York areas to create a better understanding of the sport.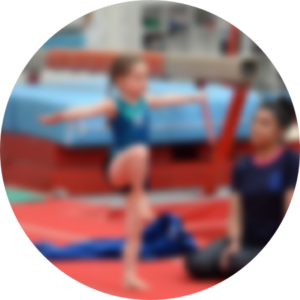 During the Leeds school holidays, we offer dedicated drop-in sessions for children with disabilities and additional needs from ages 3–10 years.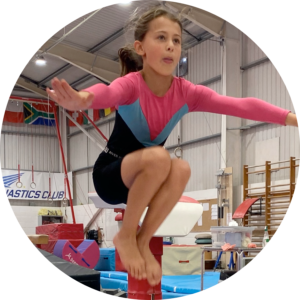 Weekly gymnastics sessions focused for children who are educated at home providing an opportunity for socialising, exercising and having fun.
PRE SCHOOL TO WORLD LEVEL GYMNASTICS




Notice of Non-Affiliation and Disclaimer
We are not affiliated, associated, authorised, endorsed by, or in any way officially connected with City of Leeds Trampoline & Tumbling Club or Leeds Rebound Gymnastics Club ( in association with City of Leeds Trampoline & Tumbling Club).