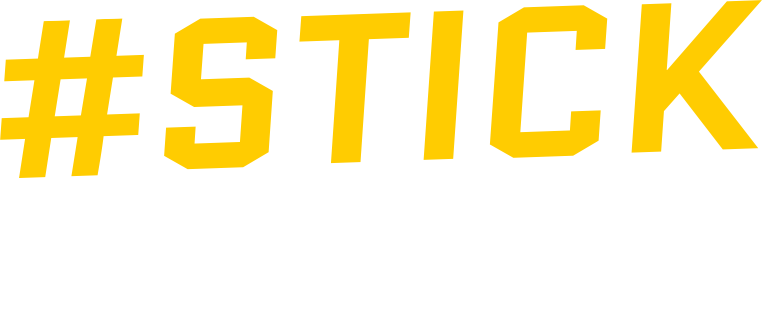 Our popular Adults Gymnastics classes are now as busy as ever. Join the community now to train in our purpose-built facility – all ages, abilities and experience levels welcome.
We are continuing with some of our COVID our procedures to ensure that our sessions are safe; please read all the information below before booking so that you know what to expect when you arrive.
Our Adult Gymnastics programme
Our Adults Gymnastics programme runs on 8-week training blocks. Our sessions provide a blend of structured skill development, along with plenty of time to work on your personal fitness and gymnastics goals or just to try something new.
Our training blocks can be joined at any point, and we teach skills like handsprings, somersaults and round-off backflips. Alongside our development of popular floor and tumbling skills, we also introduce different apparatus each week.
Our REGULAR Adults Gymnastics COACHING TEAM 💪
GET INVOLVED!JOIN OUR ADULTS MEMBERS LIST BELOW FOR FUTURE ACCESS TO OUR GYMNASTICS SESSIONS.
ONCE YOU HAVE JOINED OUR GROUP, YOU WILL BE EMAILED FULL INFORMATION ON YOUR CLUB MEMBERSHIP FEE AND INDIVIDUAL SESSION BOOKING INFORMATION.
Before you attend our Adults classes
In order to attend our Adults sessions, you must create an account on our system and join our Adults Members List above. Your booking will show as £0, because at this point you have not yet booked to attend any classes. You can join our Members List above.
Once you have created an account and joined our Adults Members List, you also require a Club membership (£10 for the remainder of 2021). Details of this will be sent to you once you have joined the Members List.
When your Club membership is paid, you will receive full information on pre-booking our sessions
We release sessions directly to our Adults group in monthly blocks. You can pre-book as many or as few sessions as you want using our pre-booking system, but you must pre-book in order to attend, and we only have limited places available – we will not be accepting drop-in customers.
All sessions are £8 each, and if you wish to cancel or transfer a booking to another date, we require at least 24hours notice.
When you attend
If arriving by car, participants must park in the allocated bays in our rear car park
All participants will be met by our coaches in the rear car park, and will enter through the side Fire Exit
Participants must not enter through our main entrance
On arrival, all participants will have their temperatures checked and must sanitise their hands
What will your session look like?
We will provide space in the gym to keep your belongings during the session, but please arrive ready to train.
Participants and coaches are still required to socially distance throughout sessions wherever possible.
We will soon be reintroducing the physical supporting of skills. We will be safeguarding our staff and gymnasts through the use of masks and sanitiser by our coaches at all times whilst supporting.
Our coaches will lead participants through a structured warm-up, stretch, and a combination of gymnastics-based fitness and skills circuits. Certain areas and apparatus will be made available to participants during each session, but all other areas of the gym must remain unused.
If you develop symptoms
We trust you to only attend our sessions if you are 100% fit and well
If you develop symptoms of any kind during the week you should not attend our sessions, and it is your responsibility to inform us as soon as possible so we can take the necessary precautions
If you are unable to attend our sessions due to being unwell or isolating, we will unfortunately not be able to refund your fees
If you begin to display symptoms during one of our sessions, you will be asked to leave immediately for the safety of all participants and coaches
⭐⭐⭐⭐⭐
Review on Facebook
"The coaches are exceptionally well trained as well as friendly and encouraging. The facilities are brilliant, professional standard equipment and so spacious. Fantastic."
F.Cullen
⭐⭐⭐⭐⭐
Review on Facebook
"I am visually impaired and I went to the adults class for the first time unsure if my disability would hold me back, it didn't, and that's due to the amazing support I got from the excellent coaches and fellow gymnasts! Great facilities and just a great thing to be a part of!"
W. Stafford
⭐⭐⭐⭐⭐
Review on Facebook
"I love doing gymnastics at this club:) Always seem to keep a smile on my face even when I'm in pain and I've met some new good friends here."
L. Varley




Notice of Non-Affiliation and Disclaimer
We are not affiliated, associated, authorised, endorsed by, or in any way officially connected with City of Leeds Trampoline & Tumbling Club or Leeds Rebound Gymnastics Club ( in association with City of Leeds Trampoline & Tumbling Club).