Congratulations to Nile Wilson on an amazing gymnastics career. On this day that Leeds Gymnastics most recent Olympian, Nile Wilson, has announced his retirement from the sport, we wish him all the very best for the future and have asked his personal coach, our Performance Director Dave Murray, to sum up his contribution to our sport and the club.
"I would like to Congratulate Nile on what has been an outstanding career. His achievements have been remarkable and inspirational to so many. His self-belief, drive, passion, resilience and determination to reach the very top of the sport is a credit to him and all those who have supported him along the way. It has been a privilege to share part of that journey with you as a personal coach at the club but also to witness your time with us from the bouncing mini Nile who loved to flip about at Carnegie to the man at the Olympic Games with the whole country behind you.
Just some of Nile's acheivements during his gymnastics career.
2012 – Most successful men's Junior European Gymnast of all time winning gold All-Around, team + 4 apparatus golds
2015 – World Championships team silver medalist 🥈
2016 European High Bar Champion 🏆
2016 Olympic Games High bar medalist🥉
2017 World Championships 6th All-Around
2018 – Reigning All-Around Commonwealth Champion and 9 x medalist
It sure has been fun! Thanks for the memories Nile and all the best for the next chapter."

Dave Murray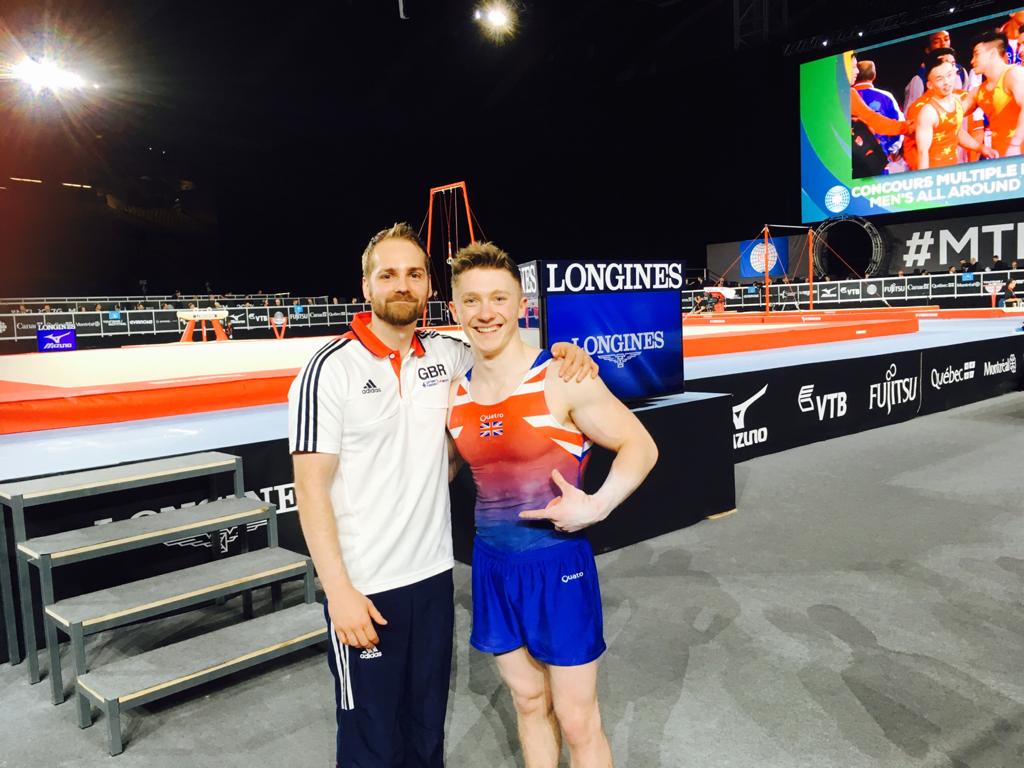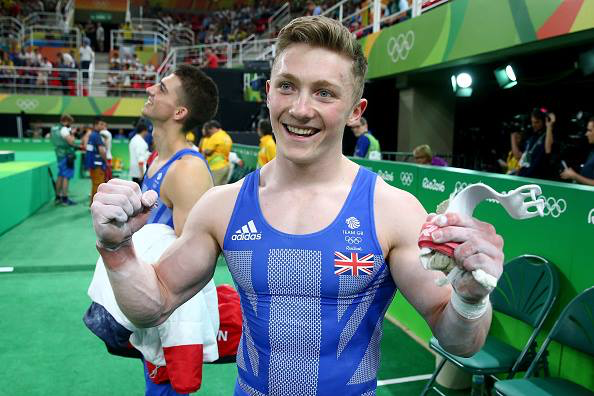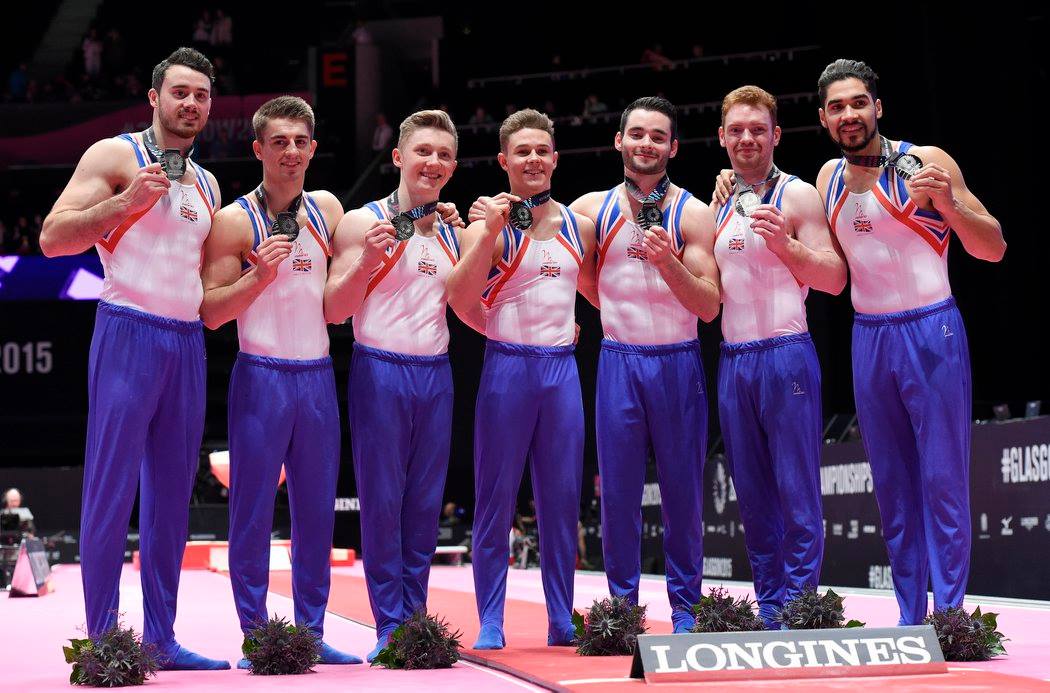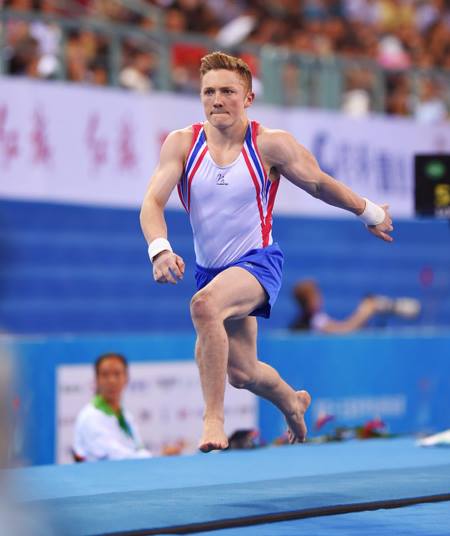 IMPORTANT UPDATE: 04/01/2021
Following the government announcement, our gym now has to close with immediate effect. We will move back to our full online training sessions. Full details on our online training schedule will be emailed to members in due course and will include information about fees. Please await further communications from us over the next couple of days. We look forward to the future when restrictions can finally be lifted for good and we can welcome you back once again. For now, we want all our customers to remain safe and well.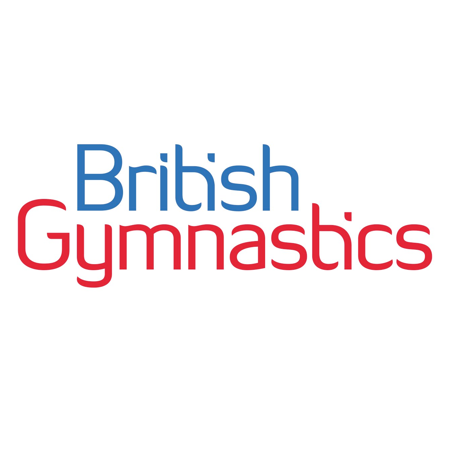 Leeds Gymnastics Club has been in it's current location since June 2012 and before that was based at Carnegie Regional Gymnastics Centre in Leeds Beckett University's Beckett Park Campus from 1989 to March 2012. Our history stretches back to the 1970s when the club was the L.A.I. or Leeds Athletic Institute based on Jack Lane near Leeds City Centre.
PRE SCHOOL TO WORLD LEVEL GYMNASTICS
SPACE AVAILABILITY - PRE SCHOOL AGE CHILDREN
Release date for these classes change depending on the school holidays, so LIKE  &  keep an eye on our Facebook page and check on the Pre -School gymnastics page for specific dates.
SPACE AVAILABILITY - SCHOOL AGE CHILDREN
Please call 01132656662 from 9am on the 1st working day of each month. Places are in high demand so you may not get through the first time. Check our space availability page before calling.




Notice of Non-Affiliation and Disclaimer
We are not affiliated, associated, authorised, endorsed by, or in any way officially connected with City of Leeds Trampoline & Tumbling Club or Leeds Rebound Gymnastics Club ( in association with City of Leeds Trampoline & Tumbling Club).