GYMNASTICS COACHING FOR SCHOOLS
Leeds Gymnastics Club are committed to using our expertise to serve the wider community and we currently work with schools across the Leeds and York areas.
Our school partners
Gymnastics is a unique sport, and for many teachers and schools, it is an area of PE that they are actively seeking to develop. At Leeds Gymnastics Club we are committed to using our expertise to serve the wider community, and we currently work with schools across the Leeds and York areas in a variety of ways to offer children the best possible opportunities in our sport.
Curriculum PE coaching
We have active partnerships with a range of primary and secondary schools around the Leeds and York areas; delivering tailored schemes of gymnastics lessons during the school day. We work with children of all ages and abilities and design our sessions according to their needs; ranging from larger groups preparing for local competitions or performances, to smaller groups of children with special educational needs.
The wellbeing of coaches and children alike in the school environment is key, and we adhere to official British Gymnastics ratio guidelines to ensure that we are providing a challenging but safe environment at all times.
Bespoke CDP/Q&A: Gymnastics workshops
We encourage members of staff to observe or participate in our gymnastics sessions at their schools, but we also offer teacher-specific gymnastics workshops to schools who wish to lead their PE sessions independently in the future. Our coaches visit schools during their staff training time, and lead fun informative sessions for staff based delivering a range of activities that target different skills, gaining confidence teaching different apparatus, and how to identify Gifted & Talented children.
Our school partners are also always encouraged to visit us here at Leeds Gymnastics Club at the end of a block of sessions; so that the gymnasts can showcase all their skills in a purpose-built gymnastics facility.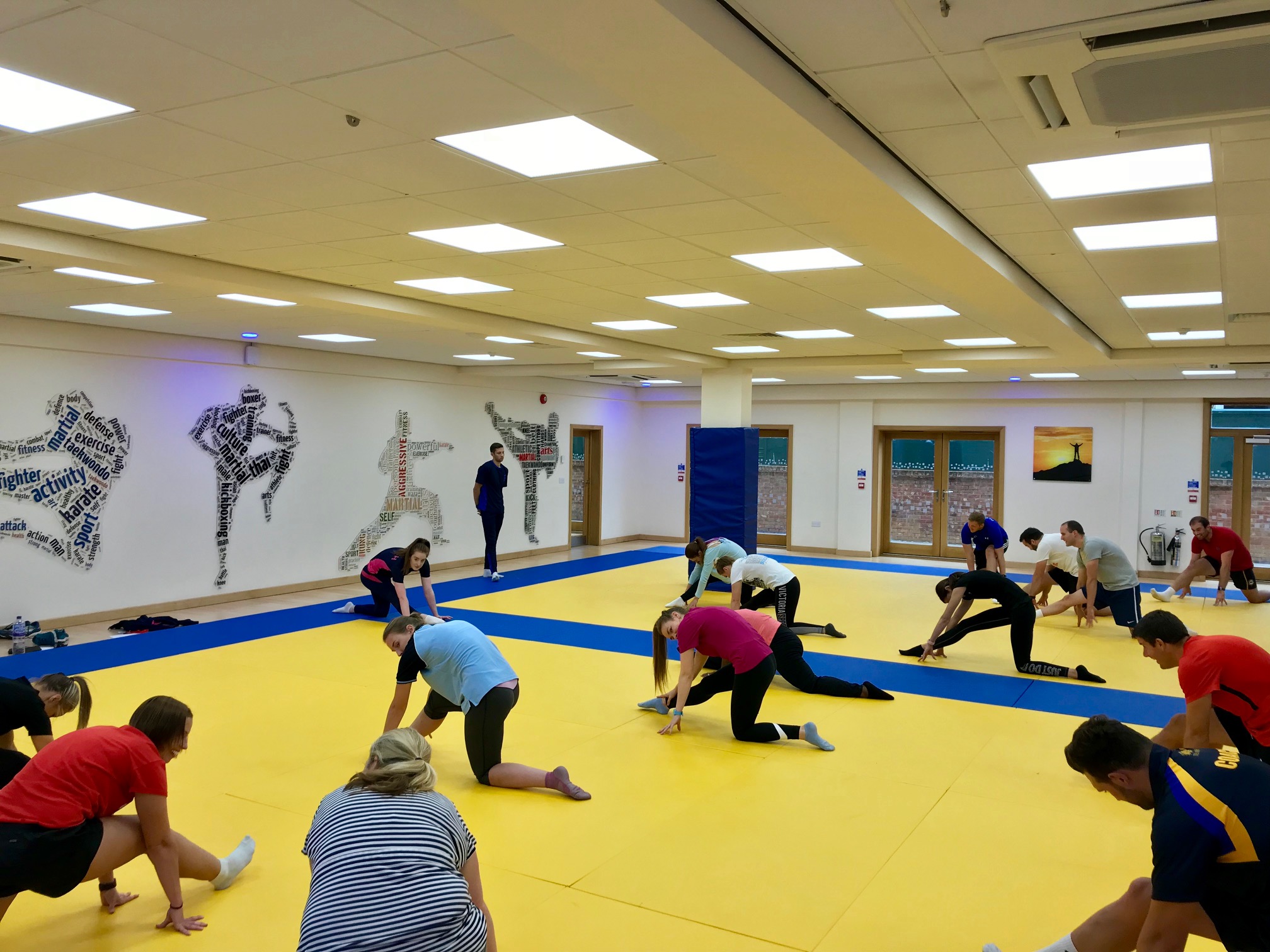 Primary School Curriculum
In line with the national curriculum and the Ofsted review for PE, Leeds Gymnastics Club has developed a curriculum programme to support schools in the delivery of high-quality gymnastics. This curriculum has been built from Leeds Gymnastics Club's expertise in gymnastics progression and is based on acquiring and developing physical movement skills in accordance with the PE national curriculum. Gymnastics is known globally as a 'foundation sport' meaning that it provides a base for all physical movement to be built upon, allowing for continual progression both in gymnastics and other sports. 
A 6-week primary gymnastics curriculum package
Suitable for reception – Year 6
Easy to use support materials including photos and videos
Bespoke, in-school equipment audit
3 hours bespoke CPD session
Helpline with expert support and advise available as required
Extra-Curricular Delivery:
Our experienced and highly qualified coaching team deliver extra-curricular gymnastics sessions available to both primary and secondary students. As part of a varied extra-curricular programme gymnastics is an exciting and engaging indoor sport, perfect for those colder months. With options suitable for classes up to 30 children this is a perfect addition to your schools' provisions.
What people say about Leeds Gymnastics Club
Outstanding Gymnastics Club! Fantastic Staff, Amazing Volunteers and Fabulous Gymnasts, but then I'm a bit biased, I've been a member since I was 5 years old.
J. Halkier
"I am visually impaired and I went to the adults class for the first time unsure if my disability would hold me back, it didn't, and that's due to the amazing support I got from the excellent coaches and fellow gymnasts! Great facilities and just a great thing to be a part of!"
W. Stafford
"I love doing gymnastics at this club:) Always seem to keep a smile on my face even when I'm in pain and I've met some new good friends here."
L. Varley
CALL
0113 265 66 62
Office opening times
MONDAY - FRIDAY
9am - 2pm & 4pm - 6pm
SATURDAYS
9am - 4pm
SUNDAYS
Closed




Notice of Non-Affiliation and Disclaimer
We are not affiliated, associated, authorised, endorsed by, or in any way officially connected with Leeds Gymnastics Academy.