Raise funds for leeds gymnastics every time you shop online

Easy Fundraising are affiliated with almost 4,000 retailers including ASOS, Amazon, Just Eat and Booking.com. All you have to do is become a supporter of the club on their website, and log in before you buy anything from those websites. You don't pay any more for whatever you're buying, but they donate a small amount of money to our account whenever a purchase goes through. The more supporters we have, the more donations we will receive, and over time we will build up a decent pot of money to spend on the club. We can also see who has raised what money – meaning that all fundraising by the coaches can be set aside for their sections.
Sign up now, it only takes 2 minutes, doesn't cost you anything and will benefit us all in the long term so please become a supporter and keep on spending!
Raise donations with 4,000 online retailers including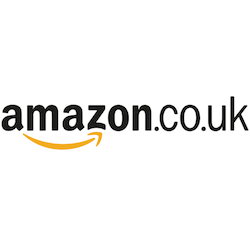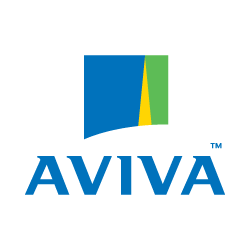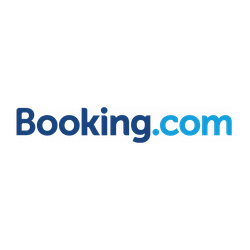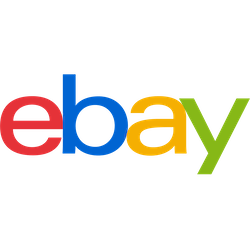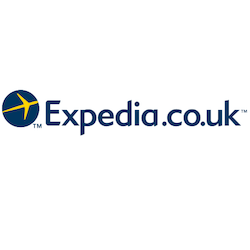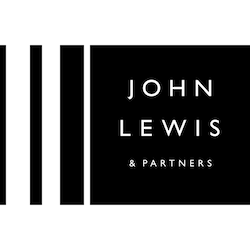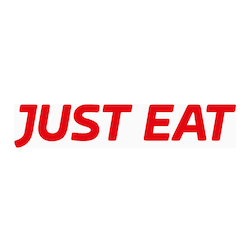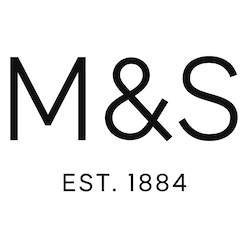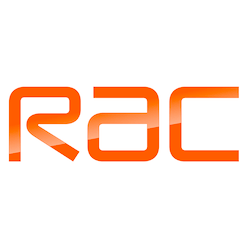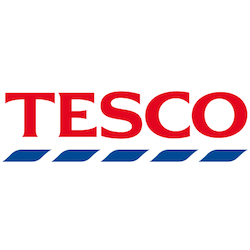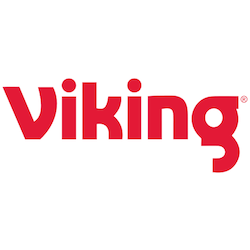 Notice of Non-Affiliation and Disclaimer
We are not affiliated, associated, authorised, endorsed by, or in any way officially connected with City of Leeds Trampoline & Tumbling Club or Leeds Rebound Gymnastics Club ( in association with City of Leeds Trampoline & Tumbling Club).