Raise funds for leeds gymnastics every time you shop online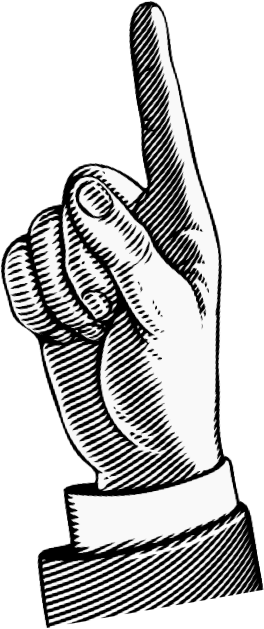 Use this button and the club get an extra £5!
"It's really easy to #STICKwithLEEDS and help to fundraise, particularly during these challenging times.
I have signed up to Easy Fundraising and just use their links when doing my usual online shopping.  I don't buy extra, it doesn't cost me anything but using the link to a site I would be buying from, gives a donation to Leeds Gymnastics Club.
You can set up an App on your phone or a toolbar on your laptop.  The laptop toolbar works a treat as it flashes up on the screen if the website you are on offers a donation.
When sorting out Jack's car insurance, the toolbar popped up and linked in so that Leeds benefitted from a donation.
It's really easy to do and only takes a few minutes."
T Stanley
Mum of Jack Stanley
"Download the FREE easyfundraising app. Select Leeds Gymnastics Club as your cause and start shopping. It really is as easy as that to start raising money. This includes 2% on Apple purchases!"

K. Johnson
"Next time you want to buy something online, log into easyfundraising first and click on the retailer you want to shop with. You'll then be taken to their website where you can continue to make your purchase in the usual way. But – crucially – because you visited easyfundraising first, Leeds Gymnastics Club will get a donation."
J. Halkier 
"Add the browser extension and then you get a reminder on each site you visit if they offer a donation and how much it is. It's easy to see how much you can raise for the club while you shop online. You can also see on the easyfundraising site where you sit in the leaderboard of top supporters"
W. Slingsby
Raise donations with 4,000 online retailers including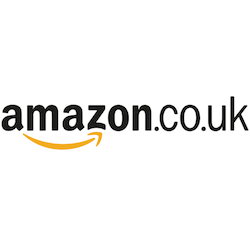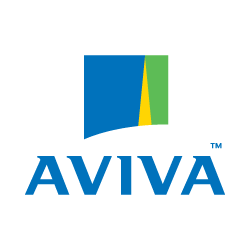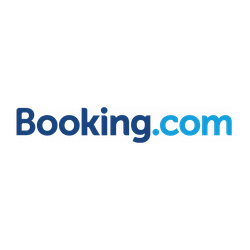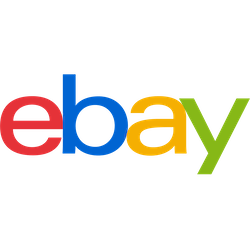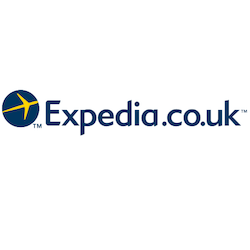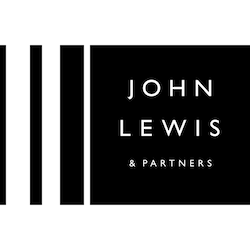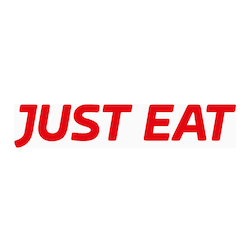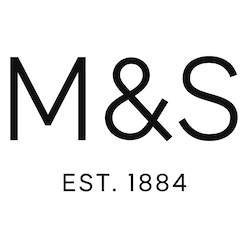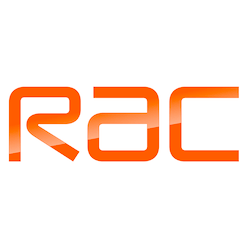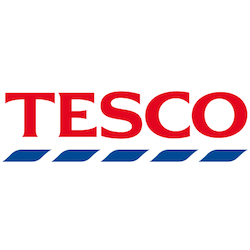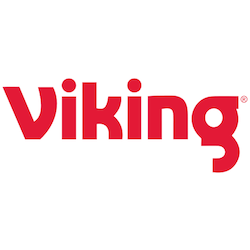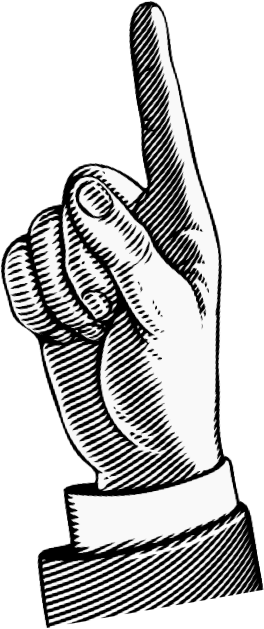 Use this button and the club get an extra £5!
CALL
0113 265 66 62
Office opening times
MONDAY - FRIDAY
9am - 2pm & 4pm - 6pm
SATURDAYS
9am - 4pm
SUNDAYS
Closed




Notice of Non-Affiliation and Disclaimer
We are not affiliated, associated, authorised, endorsed by, or in any way officially connected with Leeds Gymnastics Academy.