Join us for some brand new gymnastics experiences to celebrate the Jubilee week at Leeds Gymnastics Club!

EXPERIENCE #1 – TANDEM TRAINING
Where our Family Fun Sessions have previously been open-play, Tandem Training is a new, structured family session aimed at giving you – our dedicated parents – a real chance to have a go yourselves in a safe environment…without having to worry about childcare!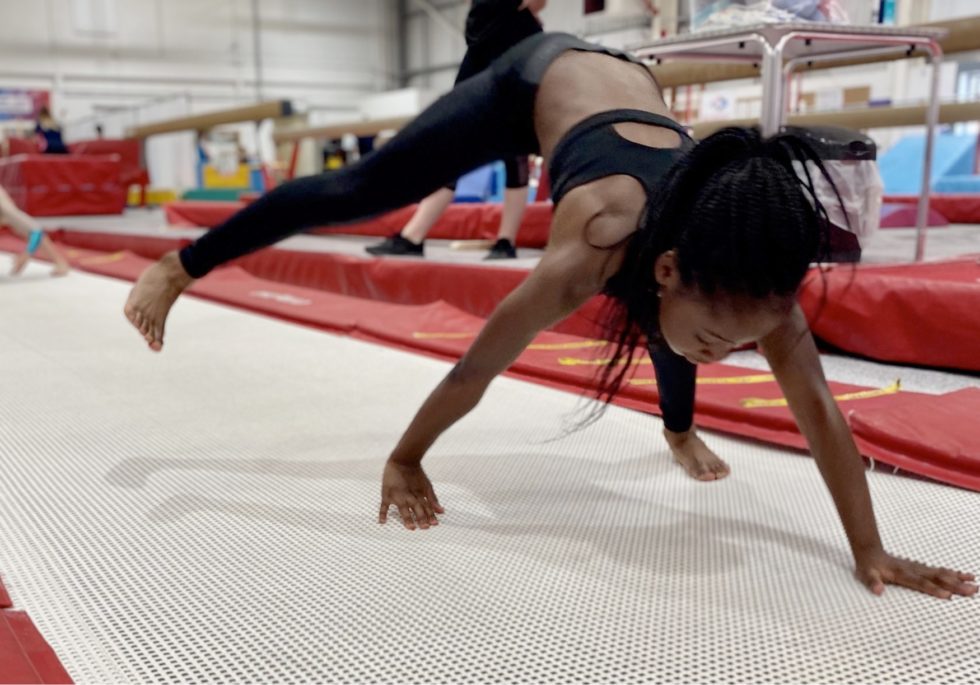 Parents & gymnasts book and attend together (i.e. one parent & one child)
When you arrive, parents & gymnasts will split up into groups with our coaches
Our coaches will then run two parallel sessions – one for the children, and one for the adults
The session will be 90 minutes in total – made up of 1 hour 15 minutes of gymnastics activities for adults and children separately, followed by 15 minutes of open time for you to explore the gym as a family
We know that taking part in an adults gymnastics session can feel very intimidating, but we are extremely passionate about giving you the chance to try the sport that your children enjoy so much. Our coaches are very friendly and experienced, and the session will be easy-going, fun and completely safe. We can cater for all levels of ability and we would love for you to come and give gymnastics a go.


How to book:
Our Tandem Training session will be 10 – 11.30am at our main site on Tuesday 31st May during the Leeds half term week

Bookings are £20 for 1 adult and 1 child combined. Any additional adults or siblings will be £7 each

EXPERIENCE #2 – TRAIN WITH SHANNA-KAE GRANT OR JACK STANLEY
For the first time ever, all our gymnasts will have the chance to attend a special training session with 2 of our very own Senior Elite gymnasts!

Jack Stanley & Shanna-Kae Grant have represented our club for many years, and have both competed internationally in Men's & Women's Artistic Gymnastics respectively. They will be leading a one-off gymnastics session open to all our school-age members during the Leeds May half term week – so come and join us to practice your strength, flexibility and skills – to see how international gymnasts train, and pick up plenty of useful tips.
The session will be led by our coaches, and will be full of fun games and challenges for all ages. At the end we will have time to ask a few questions, take some photos, and Jack & Shanna-Kae might even show off some of their skills!
How to book
Our special Train with Senior Elite Gymnasts will be held on Tuesday 31st May at 11.45 – 12.45pm here at Leeds Gymnastics Club in Seacroft

Bookings are £7.50 per child, and the session is open to all our gymnasts currently in Reception or above at school. Limited places available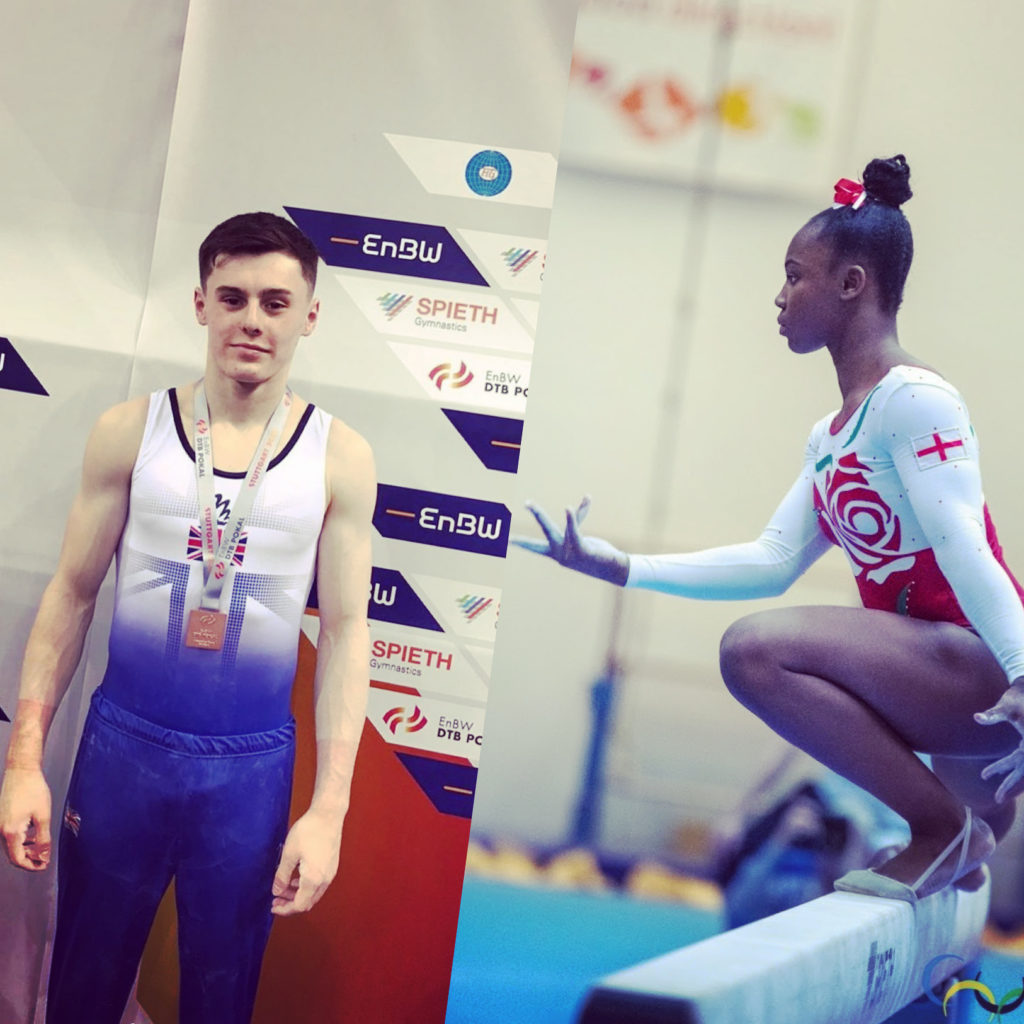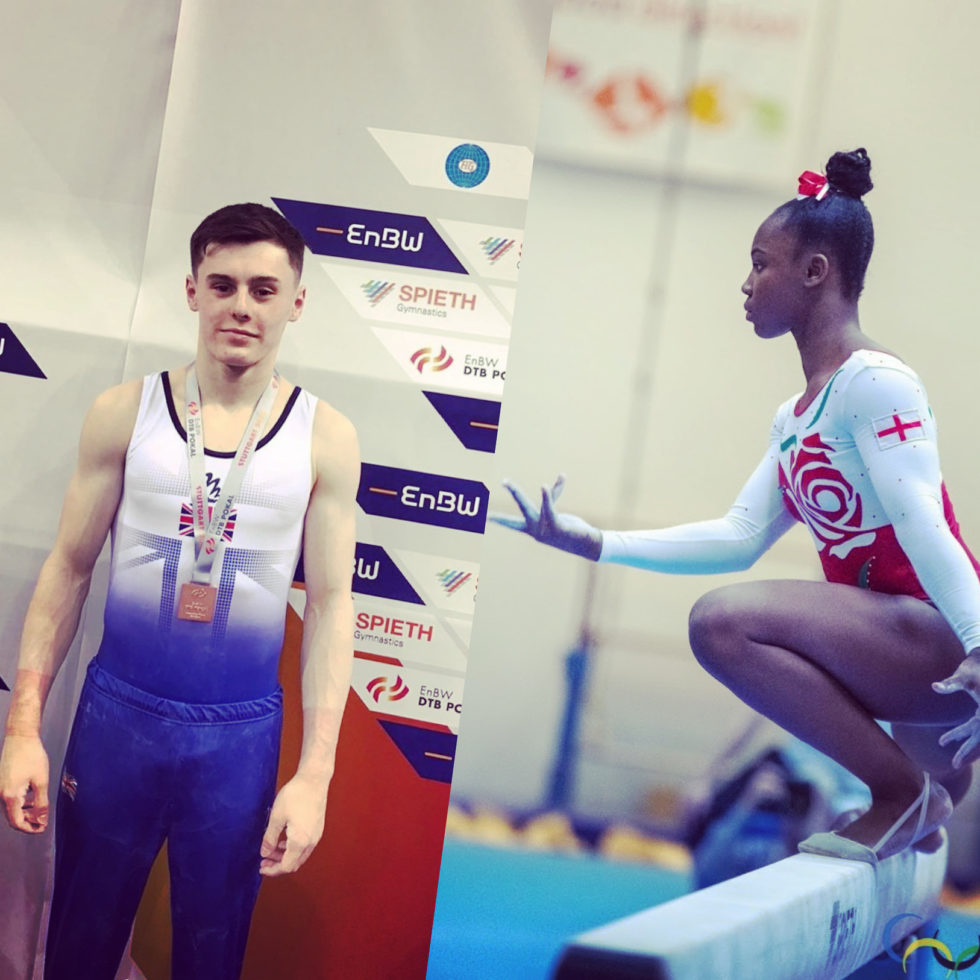 BOOK EXPERIENCE #1 – TANDEM TRAINinG
BOOK EXPERIENCE #2 – TRAIN WITH SHANNA-KAE & JACK
CALL
0113 265 66 62
Office opening times
MONDAY - FRIDAY
9am - 2pm & 4pm - 6pm
SATURDAYS
9am - 4pm
SUNDAYS
Closed