When gymnasts enter Year 7 at school, they can join our Youth & Freestyle programme
Our 90-minute Youth & FreeG classes provide a range of General, Artistic and Freestyle gymnastics activities for young people to choose from each week with our specialist coaches. Gymnasts have the opportunity to train on our full range of artistic equipment, but also develop their palm spins, wall flips and side-somersaults through FreeG. Here's a little taste of the kind of things we get up to…
Gymnasts aged 16+, or who have finished Year 11 at school, should attend our Adults classes
In addition to being a club member, gymnasts need a British Gymnastics membership which costs £37.
–
The lessons will take you through a step-by-step programme to take you from a beginner to the point where you can start to explore your creative side and develop your own style of gymnastics.
–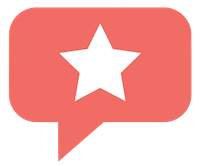 Amazing coaching team
I was only there as a visitor but have to say they have the best programs and an amazing coaching team. Thanks for having me.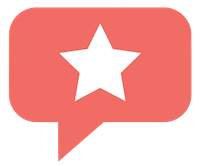 Great coaching and support
Great club who help everyone optimise their gymnastics potential through great coaching and support whilst promoting self belief. 👍
CALL
0113 265 66 62
Office opening times
MONDAY - FRIDAY
9am - 2pm & 4pm - 6pm
SATURDAYS
9am - 4pm
SUNDAYS
Closed




Notice of Non-Affiliation and Disclaimer
We are not affiliated, associated, authorised, endorsed by, or in any way officially connected with Leeds Gymnastics Academy.