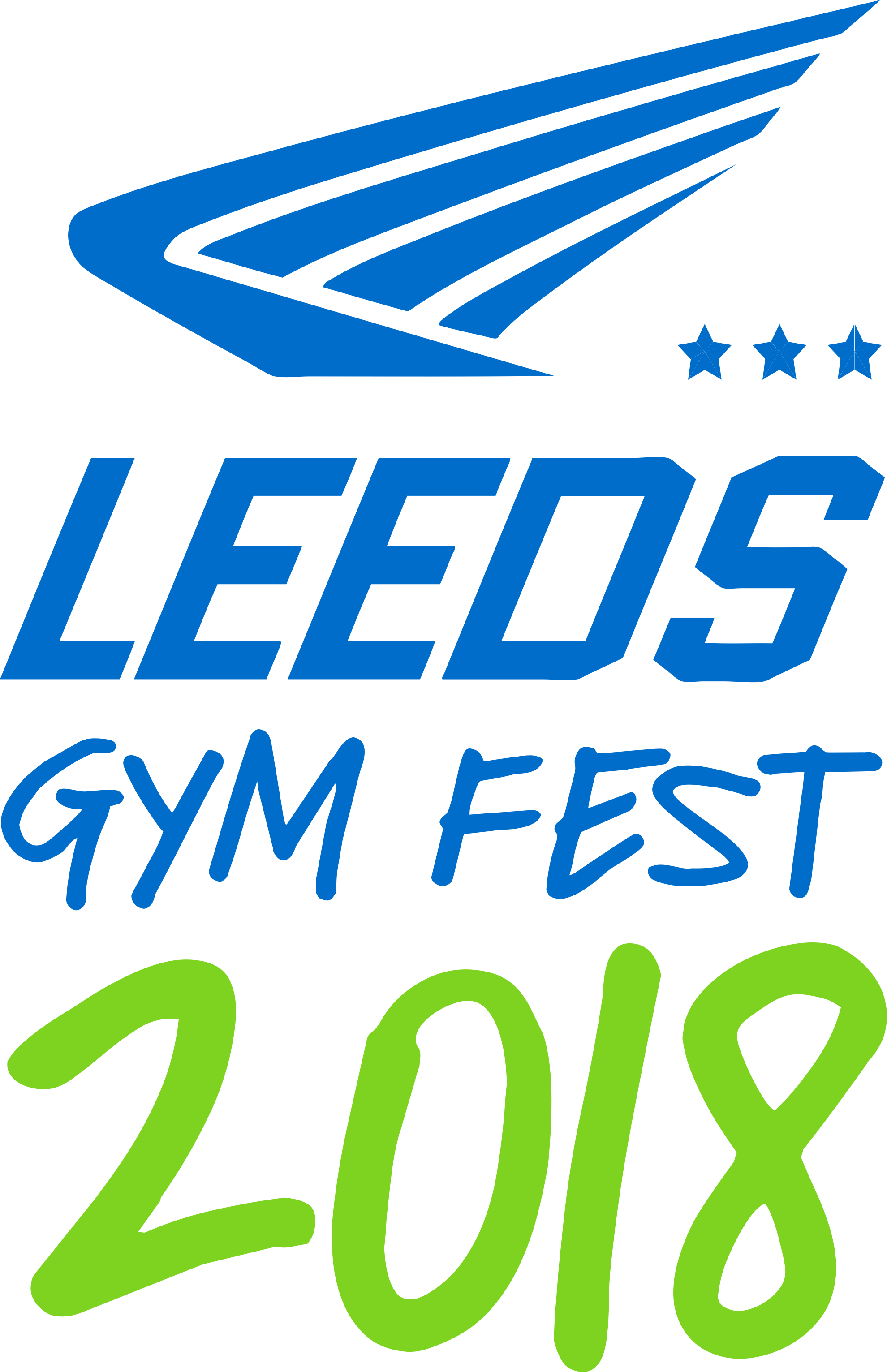 Leeds GymFest 2018 returned to the Leeds First Direct Arena in January 2018 for another fantastic, fun filled gymnastics fest.
This year, the festival had slightly fewer gymnasts with 1300 performers. In addition, around 3,800 tickets were sold meaning there was a lively and appreciative audience. Once again, all Leeds Gymnastics Club members had the opportunity to take part and perform in front of the huge audience. Many taking part in one of 4 gymnastics flash mobs. Everyone performed brilliantly, the routines were choreographed expertly and the volunteers worked incredibly hard on the day to ensure everything went to plan. One of the highlights was once again the coaches routine with many Leeds Gymnastics coaches contributing to a spectacular, funny and highly skilled routine showing their commitment to the day.
Below are a selection of many of the highlights of the day and you can watch Made In Leeds news article here.
Bring on Leeds Gym Fest 2019!! Stay tuned or follow us on Facebook or Twitter or our newsletter to ensure you're the first to know.